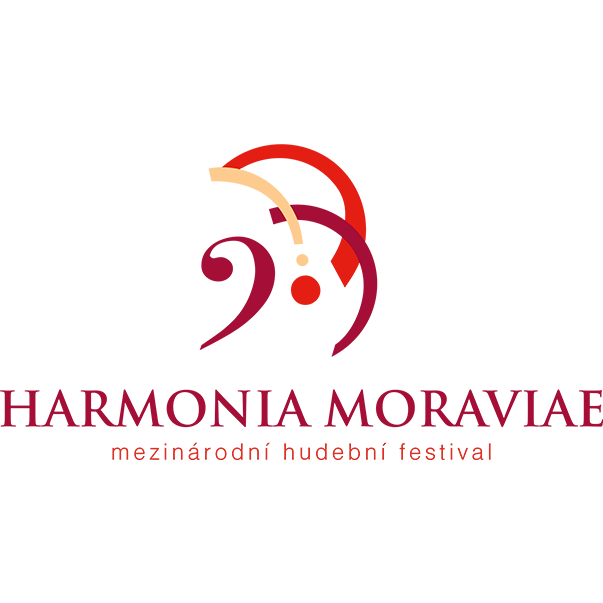 Starting from its fifth year the Harmonia Moraviae International Music Festival takes place every year in September and October, before the Bohuslav Martinů Philharmonic Orchestra commences its concert season. This is the orchestra which host this music event along with the Zlín Region and the Statutory City of Zlín. The festival was established in 1999 and always comprises several symphonic, vocal-symphonic and chamber music concerts that bring together the Bohuslav Martinů Philharmonic Orchestra, international and Czech soloists and conductors as well as orchestras and chamber ensembles invited to participate. Programme of classical music is interspersed with other genres, secular and sacred ones.
Audience can visit concert halls and churches located not only in the city of Zlín as such but in the entire Zlín Region – in Holešov, Vsetín, Uherské Hradiště, Kroměříž, Štípa and other cities and towns. Recent years has been marked with increasing number of concerts as well as participating artists. These were, for example Rolando Villazón, Gabriela Beňačková, Dagmar Pecková, Eva Urbanová, Magdalena Kožená, Mojca Erdmann, Sharon Kam, Vadim Gluzman, Mischa Maisky, Sophia Jaffé and Ivan Ženatý, conductors Andrea Marcon, Jakub Hrůša, Petr Altrichter and Leoš Svárovský; ensembles and orchestras Musica Florea, Boni Pueri, Žilina State Chamber Orchestra, Pardubice Chamber Philharmonic, Carpe Diem of France, Czech Philharmonic Choir, Czech Ensemble Baroque – Choir, Schola Gregoriana Pragensis and many others.
CONTACTS
Organiser: Filharmonie Bohuslava Martinů, o.p.s.
Address: Kongresové centrum , nám. TGM 5556, 760 01 Zlín, Czech republic
Phone: +420 577 005 730
E-mail: sekretariat@filharmonie-zlin.cz
www.filharmonie-zlin.cz
Member of the Czech Association of Music Festivals since 2008.