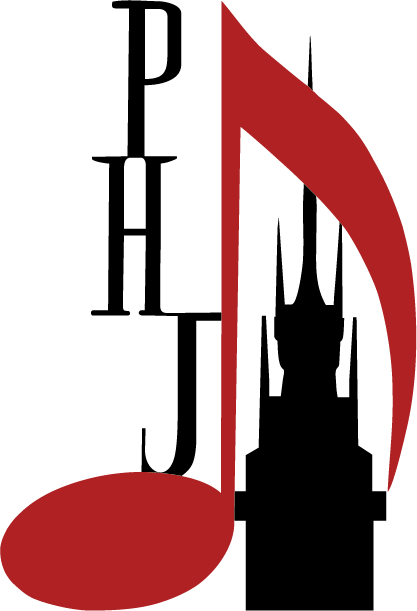 Already since 1978 the International Festival Pardubice Music Spring has been a major cultural event of the East Bohemia area. Commencing 2013 the festival is hosted by non-profit organisation "Barocco sempre giovane" which aims to promote lasting cultural values and make them available to the broadest audience. The festival offers music of all period styles and focuses primarily on the classic music genres. Approximately twenty concerts are held every year, between the mid-March and mid-May in concert halls and historical sights of Pardubice and other cities of the region.
The festival presents remarkable domestic and international artists, chamber ensembles, symphonic orchestras, opera and ballet companies. Starting from 2013 the International Festival Pardubice Music Spring hosted for example the Prague Symphony Orchestra, Prague Radio Symphony Orchestra, PKF – Prague Philharmonia, the Czech Chamber Philharmonic Orchestra Pardubice, Collegium 1704, Ensemble Inégal and Barocco sempre giovane conducted by Heiko Mathias Förster (Germany), Shalev Ad-El (Israel), Petr Altrichter, Václav Luks, Adam Viktora, Tomáš Brauner, Jan Kučera, Marko Ivanović and Marek Šedivý as well as the opera company of F. X. Šalda Theatre Liberec, ballet companies of the Slovak National Theatre and Moravian Theatre Olomouc, Wihan Quartet, Herold Quartet, GUITAR4MATION – Guitar Quartet (Austria), Five Star Clarinet Quartet, Ciganski diabli (Slovakia), Ondřej Havelka and his Melody Makers, Prague Cello Quartet, Guarneri Trio, Smetana Trio, violinists Giuliano Carmignola (Italy), Václav Hudeček, Josef Špaček, Jan Mráček, Jiří Vodička, Leoš Čepický and Pavel Šporcl, violoncellists, among others Jiří Bárta and Tomáš Jamník, pianists Ivo Kahánek, Piers Lane (Great Britain), Igor Ardašev, Adam Skoumal, Jitka Čechová, Nozomi Nakagiri and Yuka Beppu (Japan), cembalists and organists Stéphane Béchy (France), Shalev Ad-El (Israel), Jaroslav Tůma, Aleš Bárta, Pavel Svoboda as well as, for example flautist Yoshimi Oshima (Japan), clarinettist Ludmila Peterková, trumpeters Oliver Lakota (Germany), tenors Štefan Margita and Petr Nekoranec and many other artists.
Concerts organised as part of the Pardubice Music Spring are held under the auspices of prominent persons of cultural and political life as well as ambassadors of the artists´ countries, all this with the financial support of the Czech Ministry of Culture, Pardubice Region, Statutory City of Pardubice and other entities.
CONTACTS
Organiser: Barocco sempre giovane, o.p.s.
Address: Sukova třída 1260, 530 02 Pardubice, Czech republic
Phone: +420 775 370 600
E-mail: phj@barocco.cz, info@barocco.cz
www.barocco.cz, www.pardubickehudebnijaro.cz
Member of the Czech Association of Music Festivals since 2014.