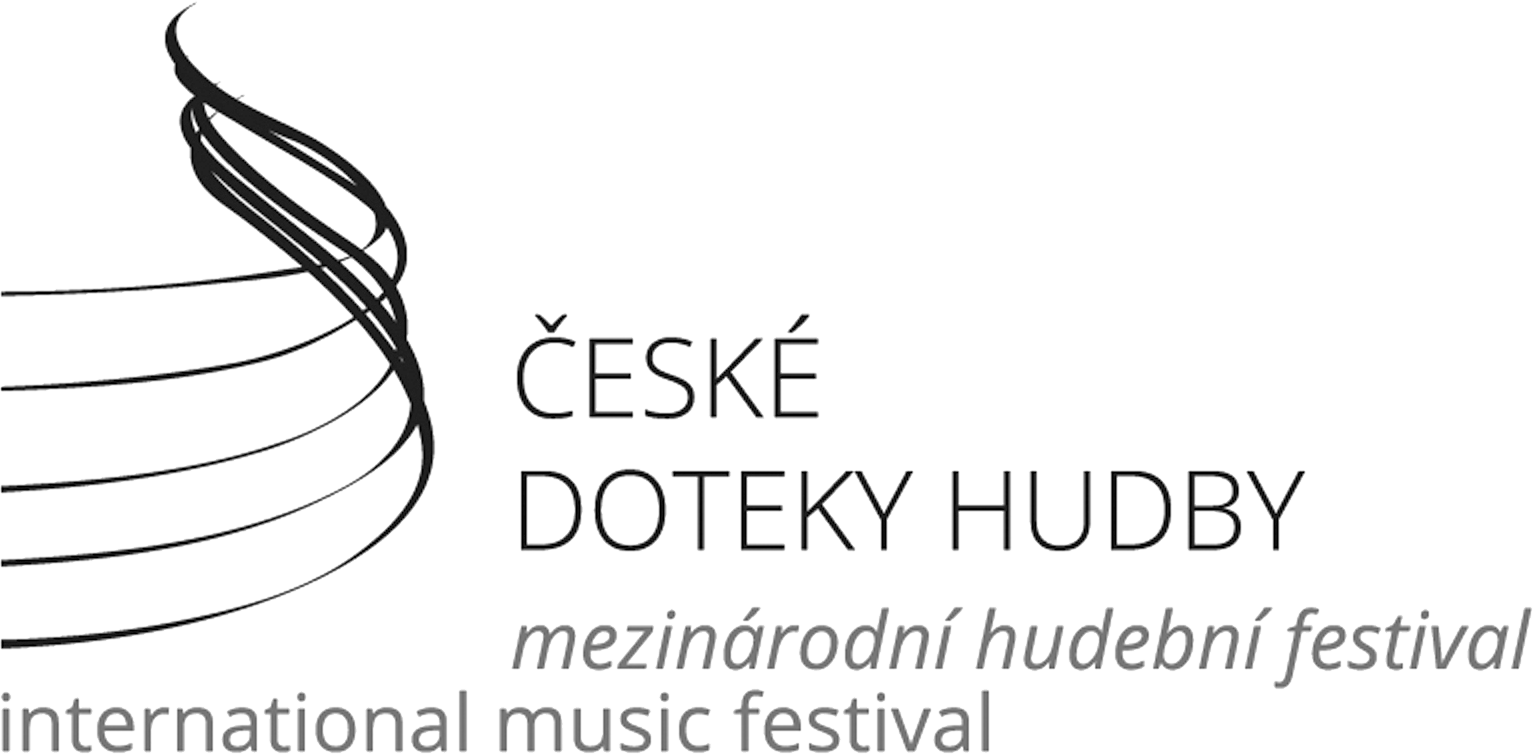 With its scope the Czech Touches of Music festival evolved into the largest festival in Prague focused on classic music that is held in winter season and at the turn of the year. This is the seventh largest professional music festival in the Czech Republic and ranks among the state priority events.
The festival intends to offer the ultimate classical music experience of orchestral, chamber and recital work. The festival comprises range of different genres and programme series: orchestral music, old music, chamber music, crossover, exclusive series co-organised with the Prague Castle, multidisciplinary projects of literature, film, visual arts and architecture.
Great emphasis is put on presenting and introducing young generation of artists and composers, under the age of 35, along with renowned and prestigious and performers or orchestras. The festival accentuates presentation of 20th century or contemporary music, in coexistence with traditional music. Every year the festival offers Prague or world premieres of music compositions. The festival systematically interconnect culture and tourism and draws attention to the history and architecture of the festival venues (Municipal House, Rudolfinum, Prague Castle – Spanish Hall or Rudolph Gallery, St. Agnes Monastery, Liechtenstein Palace, Klementinum, Strahov Monastery – Museum of Czech Literature,  National Museum,  St. Nicholas Church or St. Saviour Church, Stone Bell House Clamm-Gallas Palace and others). Through sophisticated presentation the festival emphasizes its interconnection with the concept of the Capital City of Prague as the dominant metropolis of Central Europe.
Professor Václav Riedlbauch (former Minister of Culture) acts as the President of the Dramaturgic Board, whilst the violin virtuoso Václav Hudeček took on the role of the Honorary President. This is the only festival in the Czech Republic that has its own festival chamber orchestra called Czech Touches.
CONTACTS
Organiser: České doteky hudby
Address: Karlovo nám. 1/23, 120 00 Prague 2, Czech republic
Phone: +420 224 947 131, +420 739 433 171
E-mail: festival@ceskedotekyhudby.cz
www.ceskedotekyhudby.cz
Member of the Czech Association of Music Festivals since 2011.